MEDIATE BEFORE YOU LITIGATE
Give your case the chance to resolve before taking it to court.
"Discourage litigation. Persuade your neighbors to compromise whenever you can. Point out to them how the nominal winner is often the real loser - in fees, and expenses, and waste of time. " - Abraham Lincoln, trial lawyer
Jay utilizes his experience from over 5,000 mediations to provide all parties a better understanding of the case and each side's perspective. Thirty-three years as a lawyer and twenty-five years as a mediator inform and influence his mediation style as he steadily moves towards resolution. Attorneys and clients alike are impressed by Jay's efficiency and effectiveness as
Fire and Property
Mortgage and Foreclosure
Bankruptcy
Probate
Medical Malpractice
Premises Liability
Commercial and Business Disputes
Personal Injury
Products Liability
Employment Discrimination
Real Estate
Residential / Commercial Construction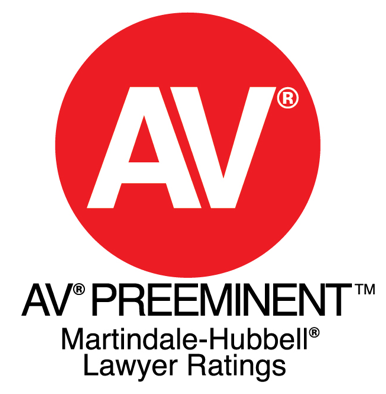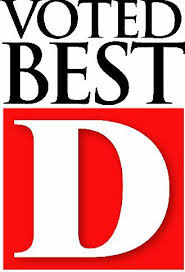 he works hard to bring closure to the most difficult cases. His wide-range of knowledge on the law, judges and juries makes him one of the best Dallas mediators. Jay mediates full-time from his office in Preston Center, providing many convenient options for scheduling and a centralized meeting location. He is also available for remote mediations. E-mail us for Jay's current available mediation dates.