The process of mediation seems to work best when all parties have shared in the payment of the mediation fee. Our policy is to provide mediation services at a reasonable cost. In fact, the cost to each party is less than each party would spend on costs and attorneys' fees for a deposition of corresponding amount of time. You will receive Jay's best efforts toward resolving the dispute.
A typical full-day mediation begins at 9:30 a.m., includes a working lunch and continues until completed. While most sessions conclude by approximately 5:00 p.m., a session may extend into the evening. Three-hour and four-hour mediations usually begin at 9:00 a.m. or 1:00 p.m. Weekends are available for mediation if requested by the parties or required by scheduling limitations. If the mediation session occurs on a weekend, a supplemental charge of $200 - $400 will be allocated amongst the parties for support staff overtime and building HVAC costs.
The daily fee includes:
Scheduling and administering the session;
Any pre-mediation conferences;
Preparing for and conducting the mediation session;
Conducting the post-session telephone facilitation and correspondence as needed;
Refreshments for all present; and
Lunch for all present (full day only).
Description of Services and Expenses
Cancellation or Rescheduling Policy
All parties represented by the same attorney are considered a single "party" for purposes of the mediation fee. All fees are payable 10 days prior to the mediation.
A cancellation or rescheduling fee is charged only if the mediation is canceled or rescheduled 14 days from the scheduled mediation date. In such event, a $200.00 fee per party will be charged for a two, three or four-hour mediation and a $750.00 fee per party will be charged for a full-day mediation. If a party fails to appear without notice, the party will be charged the entire mediation fee.
" Jay calls on his familial lawyer roots, and just plain common sense, to find creative and unique solutions to the nastiest of legal disputes. He is a consummate professional who brings great value (and results) to the mediation process. He has my highest recommendation as a Texas mediator - book with him now and often! "
Jonathan S.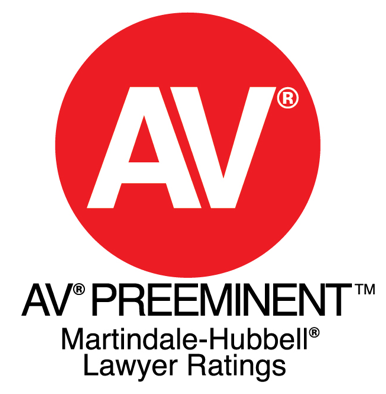 *Additional reviews of Jay's mediation services can be viewed on his Martindale-Hubbell profile.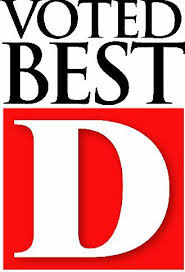 2021, 2020, 2019, 2018, 2017, 2016, 2014