The links below provide information to assist you whether you are coming to our offices for a mediation or just looking for mediation resources.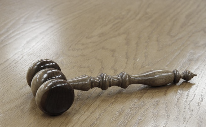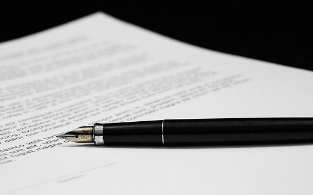 " We appreciate [Jay's] efforts in working hard to resolve the issues presented in the mediations and knowledge of the legal environment. I would recommend Jay as a very competent and effective mediator. "
- Dale R.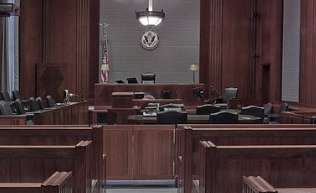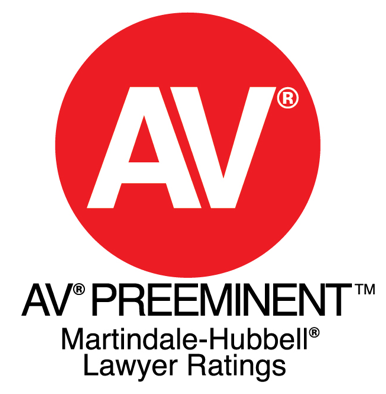 *Additional reviews of Jay's mediation services can be viewed on his Martindale-Hubbell profile.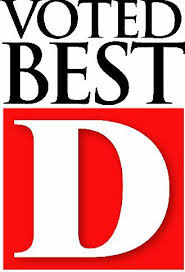 2021, 2020, 2019, 2018, 2017, 2016, 2014